Please find below a list of all current Job Opportunities at Living Well UK and Living Well Consortium.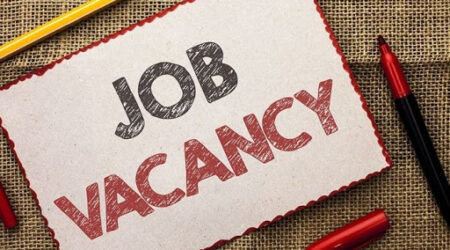 Primary Care Navigator
AN EXCITING OPPORTUNITY TO BE PART OF TRANSFORMING MENTAL HEALTH SERVICES
Do you live in the West or South of Birmingham? Do you want to be part of the Transformation of Birmingham and Solihull's mental health care services? Do you want to gain knowledge, skills, experience in the mental health sector?
Find out more...