The consortium is a company limited by guarantee established as a joint venture of over 30 organisations.
​The joint venture creates a single point of contracting with the responsibility for setting up and managing sub-contracts with individual consortium members.​It operates with a hub and spoke structure.
The hub is the central infrastructure or staff resource that acts as the executive engine of the consortium, including negotiating and sub-letting contracts, while the spokes are the various individual member organisations/ providers.
As well as its financial/ business development brief, the hub is tasked with building the capacity of member organisations so that they are better able to meet the requirements and thresholds of the commissioners/ procurement agencies.
Our model of work and expertise are shared with other organisations and providers through consultancy work, training, conferences and workshops.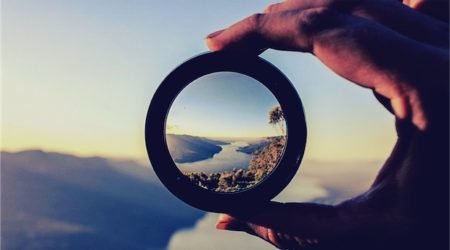 Our vision
To create a sustainable approach to bringing together mental health providers in West Midlands not for profit sector in order to win and deliver contracts in response to identified priorities.
As a non-profit agency led by service users and organisations based within the City, the Consortium places a strong emphasis on the wider social value it can generate.