The consortium is a company limited by guarantee established as a joint venture of over 25 organisations.
Living well UK (LWUK) exists to support it members to gain access to contracts and commissions that will widen the coverage of mental health services and support within the community. In 2018 members of Birmingham mental health consortium committed to creating a new charity, LWUK, into which their membership of BMHC was transferred. The aim of this was twofold;

1. to provide a strong focus, in BMHC, as the trading subsidiary, on the delivery of contracts and commissions through member organisations as providers
2. to provide a more widely focused support mechanism, through the charity LWUK, on issues of particular significance to members of the consortium and their communities.
The two organisations, LWUK and BMHC/LWC inevitably work in close collaboration and there is recognition, throughout this business plan, that initiatives developed within the charity can either be operationalised within the trading subsidiary or through one or a number of member organisations operating as a trading group.
​The joint venture creates a single point of contracting with the responsibility for setting up and managing sub-contracts with individual consortium members.​It operates with a hub and spoke structure.
The hub is the central infrastructure or staff resource that acts as the executive engine of the consortium, including negotiating and sub-letting contracts, while the spokes are the various individual member organisations/ providers.
As well as its financial/ business development brief, the hub is tasked with building the capacity of member organisations so that they are better able to meet the requirements and thresholds of the commissioners/ procurement agencies.
Our model of work and expertise are shared with other organisations and providers through consultancy work, training, conferences and workshops.
Our team
Find out more about the Living Well UK staff team.
Find out more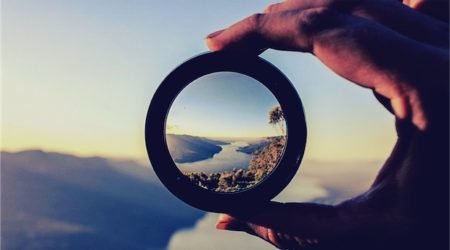 Our vision
To create a sustainable approach to bringing together mental health providers in West Midlands not for profit sector in order to win and deliver contracts in response to identified priorities.
Model and Operating Structure
Read about Living Well UK's model and operating structure.
Find out more
Our social value
As a non-profit agency led by service users and organisations based within the City, the Consortium places a strong emphasis on the wider social value it can generate through the provision of mental health and wellbeing services.
Find out more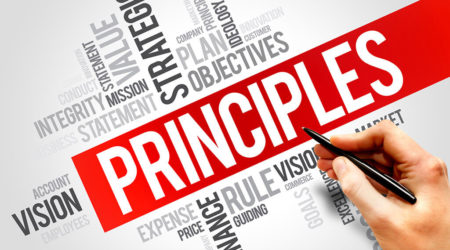 Business Principle
Our Business Principles: focus on achieving outcomes not outputs.
Find out more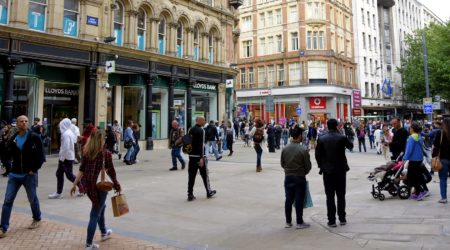 Community Model
Read more about Living Well UK's Community Model.