Wellbeing with Living Well
Mental Health and Wellbeing are what Living Well is all about. The Team and Consortium Members passionately work to improve peoples wellbeing in Birmingham and Solihull. Offering numerous programmes and services, which improve wellbeing from an individual and a community perspective.
There are many reasons why you or a loved one might need help. Some situations are complex and impossible to navigate. Find out more...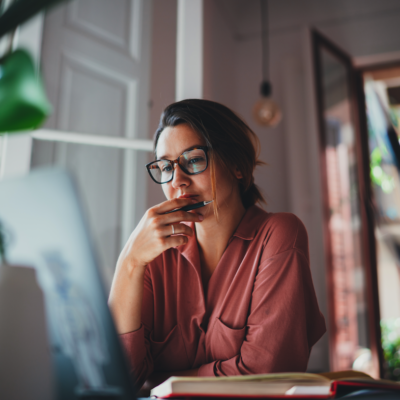 The Living Well UK Therapy Room is a virtual wellbeing pop-up space, packed with a huge variety of mental health resources and wellbeing content for free. Find out more...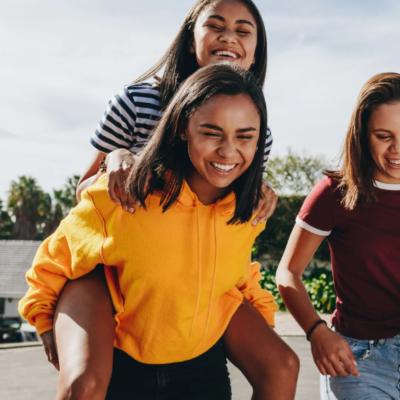 Growing up can be rough. Living Well offers a Youth Counselling Service for anyone between 11-25 years old. Find out more...