Office and Administration
Please find below all members of the Living Well Office and Administration Team.
Christie Chan



Office Manager
Christie is the Office Manager for Living Well Consortium, being the go-to person supporting across the board. Christie had extensive experience within the hospitality industry. Started as a Receptionist and progressed to events organising and Front Office Manager yet can barely pull a decent pint.
In her spare time, Christie enjoys travelling, shopping, and exploring new restaurants.
Anna Burton



Human Resource Lead
Anna joined Living Well Consortium as HR and Administration Support in 2022, and became the Human Resource Lead in 2023. Prior to this, Anna worked as a Compliance Specialist for a childcare provider. Anna is currently studying for a level 5 qualification in People Management and graduated with a degree in English from the University of Birmingham in 2019.
Fun fact: She learned embroidery in lockdown and makes Christmas presents for her family since.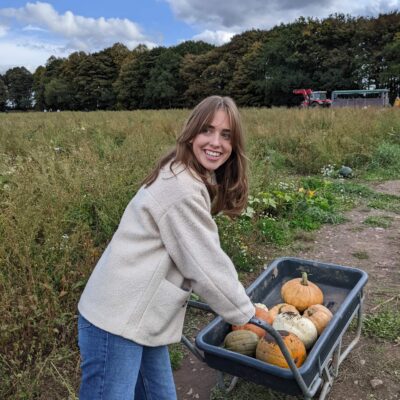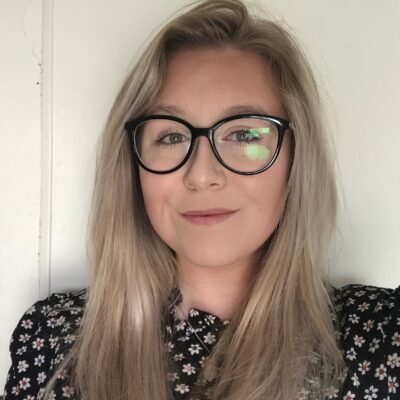 Lauren Sutheran



Administration Support
Lauren has extensive experience working in primary schools as a KS2 Teaching Assistant and Play Worker. She graduated from the University of Sheffield with a 1st Class Honours in History and achieved a Distinction in her MA in Modern British Studies at the University of Birmingham, where she specialised in modern Irish gender history.
Lauren first joined the team in September 2022 where she worked as part of the Data and Administration Team, handling client phone calls and assisting in processing all incoming referrals in a variety of formats. She now supports the Office and Executive teams with general administrative duties to help ensure seamless operations and company processes.
Outside of work her favourite pastimes include reading lots of feminist literature, exploring the wilderness, and attending her weekly "Boogie Bounce" trampoline dance class.
Ren Barns


Administration Support - VCFSE and Grants
Ren joined the team in June 2022 upon the completion of their undergraduate degree, BA Liberal Arts and Sciences (Philosophy), at the University of Birmingham. During their time at university, they enjoyed volunteering for Birmingham Nightline and was inspired to work in the mental health sector.
Their role involves minuting a lot of meetings, both internally and with the VCFSE, as well as writing agendas and scheduling these meetings. Within the grants team, they assist with administrative duties such as monitoring email inboxes and updating spreadsheets.
When not at work, Ren can typically be found catching up with a friend in a coffee shop or reading.