Grants, Programmes and Projects
Please find below all members of the Living Well Grants, Programmes and Projects Team.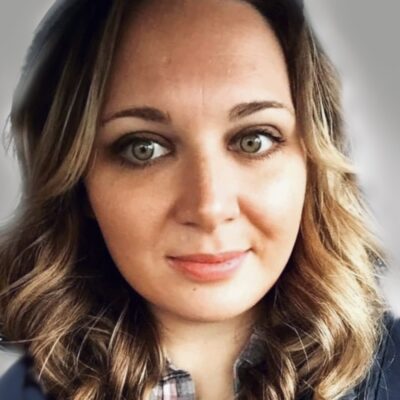 Jana Cotton



Programmes Lead
Jana moved from the Czech Republic to the UK in 2005 and speaks several languages.
Jana's qualifications and background are in education, but since 2016 she has been working in the 3rd sector gaining experience and knowledge working with young people as well as in conferencing, events, hospitality, and Grants and Programmes.
Jana has a passion for the great outdoors and together with her husband owns a woodland.
Jana is the happiest when she is splitting logs, sitting by the campfire watching the stars in the night sky, and walking the hills and mountains of Wales with her husband and her dog Jessie.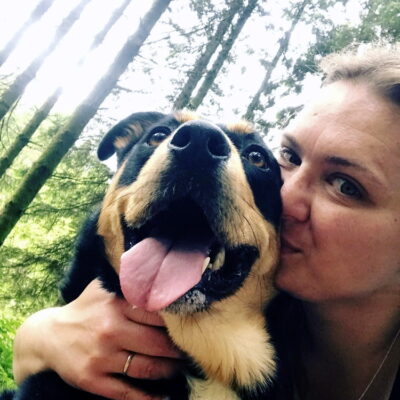 Zakir Rahman



Community Outreach Assistant
Zakir has always loved getting creative with technology, and consequently studied video game development and computer networks & security at college and university respectively. Zakir initially joined Living Well Consortium in 2021 as a "Digital Coach", delivering essential digital skills training to Living Well's service users and staff. In late 2022, as Living Well's digital coaching project concluded, Zakir moved on to work in the IT services industry but was still eager to work in the third sector. Therefore, he jumped on the opportunity to rejoin LWC as "Community Outreach Assistant" when the opportunity arose in 2023.
Aside from his knack for tech, Zakir also has a strong passion for sports and sees them as a great way to develop, socialise and bond with friends and family. He first explored blending these two interests together when he started coaching martial arts locally while studying at college and university. Zakir firmly believes in the importance of balancing both mental and physical health to achieve optimal wellbeing.
Over the years, his passion for coaching and community driven change prompted him to pursue new and innovative mediums in which he could support the wellbeing of communities around him. This included work in Sports, eSports, Martial Arts and now Community outreach with Living Well.
Fun fact: Zakir is a keen gamer and advocate for using video games as a form of therapy due to their high levels of engagement, expression and accessibility for patients.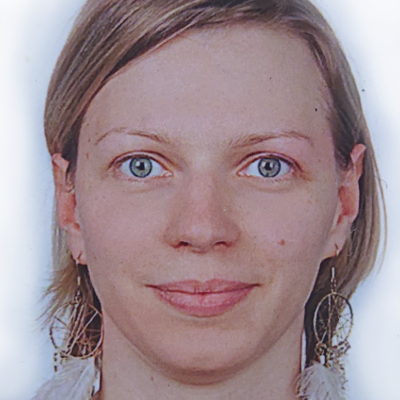 Claire Allerdissen



Program Assistant
Claire has extensive experience in Conflict Resolution, Non-Violent Communication, and Fine Arts, having worked in different countries throughout Europe, Asia, and Latin America.
Claire has moved to the UK in 2020 as an artist and has joined Living Well in 2022 to assist our Grants and Programs Team in their mission towards a healthier and happier Birmingham. She is passionate about Mental Health, Peace, and Animals. Especially Dogs and Fish.
If Claire could be a Superhero, she would be Water Woman, floating with the fish through the ocean.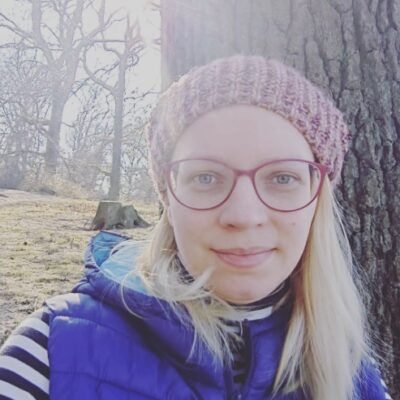 Ren Barnes 


Administration Support – VCFSE and Grants
Ren joined the team in June 2022 upon the completion of their undergraduate degree, BA Liberal Arts and Sciences (Philosophy), at the University of Birmingham. During their time at university, they enjoyed volunteering for Birmingham Nightline and was inspired to work in the mental health sector.
Their role involves minuting a lot of meetings, both internally and with the VCFSE, as well as writing agendas and scheduling these meetings. Within the grants team, they assist with administrative duties such as monitoring email inboxes and updating spreadsheets.
When not at work, Ren can typically be found catching up with a friend in a coffee shop or reading.
Nishma Patel 



Health and Wellbeing Coach
Nishma is a Psychology and Counselling Graduate from The Open University and is currently studying a MSc in Health Psychology at Aston University. Nishma has previously volunteered with mental health charities and is passionate about improving people's mental and physical health and wellbeing.
Nishma has recently joined the Grants and Programmes Team and is working as a Health and Wellbeing Coach at a Solihull secondary school. As a Health and Wellbeing Coach Nishma helps students with problems such as academic stress, resilience, coping skills and helping students identify, set and act on personal goals.
When not at work, Nishma can be found studying, spending time with her family, friends and her dog or reading with a coffee.
Leila Zafar



Project Manager
Leila joined LWC in 2019 providing operational support including HR, Office Management and Executive Assistance.
Now as Project Manager, Leila oversees and implements projects which are built on a data led foundation of mental health sector growth with a focus on innovation, creativity and accessibility.
Leila has worked across several sectors including the Arts, PR and Events. Her favourite things to do are cooking, exploring, eating fizzy sweets and being around animals.
Alex D'Silva



General Manager
Alex graduated from the University of Chester in 2013 with a BA hons in Events Management. Alex went on to work in operational events for 2 years, including weddings, charity and corporate events. They then took a career detour into the NHS and studied to become a Healthcare Assistant in general practice which sparked their love for helping people and their aptitude to empathise with people of all different ages and backgrounds after having dealt with their own long term chronic illness since a young age.
Alex joined Living Well Consortium in 2020 working in the Administration team to process client referrals in high volumes. Alex then moved to the role Project Assistant, assisting with the implementation of grounded., a wellbeing café and hub in Selly Oak of which Alex is now General Manager. As General Manager of grounded., Alex is responsible for the smooth running of all operations including events, facilities management, retail and visitor experience.
In 2015 Alex had major life saving bowel surgery to remove all of their large bowel. They now have a stoma named Flow and their partner can no longer blame them as the excuse for any funny noises or smells!