Please find below all members of the Living Well Data and Administration Team.
Shahid Zaman



Data and Admin Lead
In 2017, after graduating from Coventry University with a First-Class Business and Marketing degree, Shahid joined Living Well Consortium as a part of the Data team.
He was then promoted to Data Lead and subsequently Data and Admin lead, dealing with all aspects of data reporting such as queries, database changes and submissions. A key part of his role is measuring the performance of all contracts through various data analytics and overseeing all incoming referrals into the service.
Whether you have data queries, need support in training or need assistance in increasing performance, Shahid is always ready to lend a hand.
Shahid also enjoy sports, spicy food and vibing to 'Fantasy' by Mariah Carey. He once told me: "There is a friendly and open atmosphere throughout the whole company – Mondays don't feel like a Monday over here."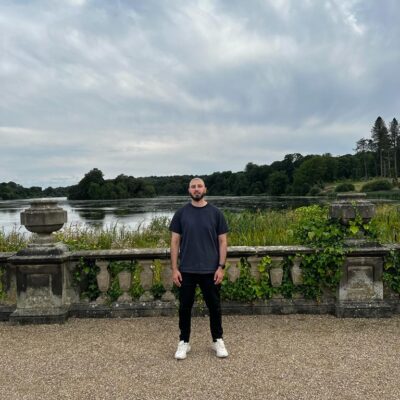 Ebrahim Kasu



Administration and Data Entry Officer
Ebrahim has a background in Business and Management through graduating from Aston University with a distinction when completing his masters degree and a 1st class honors in his undergraduate degree.
Ebrahim has huge passion for football as he loves to play regularly and also supports Aston Villa. He is a season ticket holder and spends many of his weekends watching the mighty villa.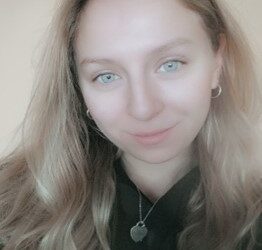 Alice Bartlett Shaikh



Clinical Administration Support
Alice Bartlett is a first-class graduate in Psychology. She has a lot of lived experience within the mental health sector and hopes to put this knowledge to use in her position as assistant psychologist. Her future career aspirations are to go on and complete the doctorate to become a Clinical Psychologist.
Alice loves to cook and is an avid reader. She also loves to play card and board games, taking any game she plays very competitively.
Rachelle Elliott



Data Assistant
She has graduated from the University of Bolton with a Bachelor's degree in criminological and forensic psychology. She holds a Masters in investigative psychology from the University of Huddersfield.
While at University Rachelle enjoyed researching and working with data. Which led her to her current role through the Kickstarter scheme. She has now joined Living Well as a fulltime employee and works as a data assistant for Living Well consortium.
Outside of work Rachelle enjoy a number of hobbies including crocheting, baking, painting, gardening and cooking.