Creative Therapy allows you to explore emotional difficulties through the medium of creative activities.
What is it?
Creative therapies are a group of techniques that encourage people to be expressive and creative.  These are available to anyone in the West Midlands aged 11 upwards.
The most commonly used and professionally supported approaches include art therapy, writing, sand play, clay, movement therapy, drama therapy, role play, and music therapy.
Living Well UK members offer various forms of creative therapy including: art therapy and drama therapy.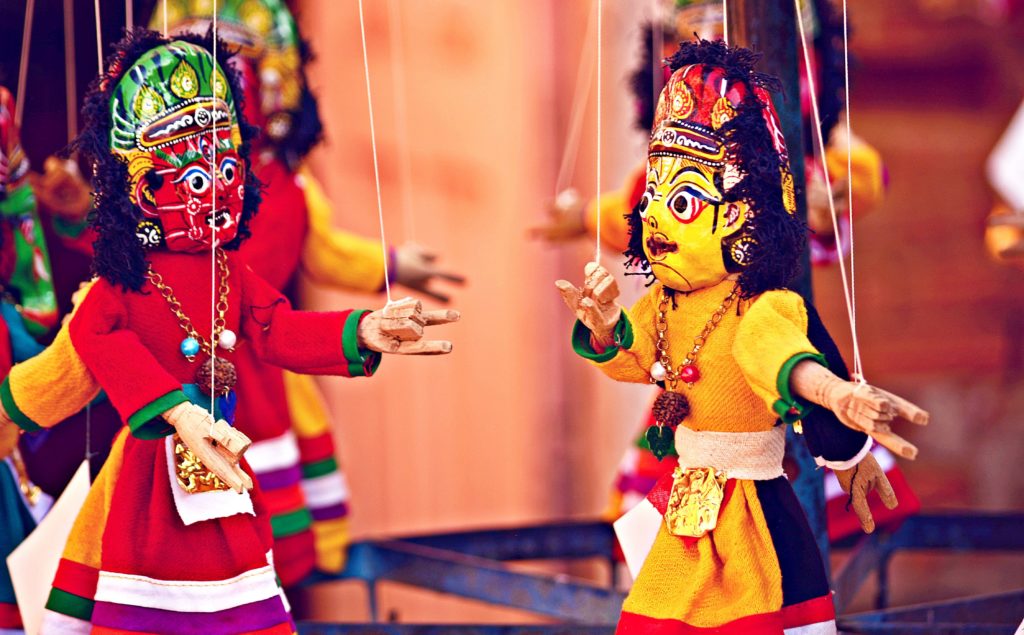 Are there self-help options?
There are, they include Music, Drama, Art and Dance activities. Creative Activities are a great way to enhance wellbeing and stimulate the mind to think outside the box whilst generating positive feelings.
Click the EXPLORE button below to find out more about the Birmingham Creative Arts Therapies and have a peek at some free online activities they uploaded for you.