The Living Well UK Therapy Room is a virtual wellbeing pop-up space, packed with a huge variety of mental health resources and wellbeing content for free.
From video guides on mindfulness and live classes; through to courses on both anger management and sleep management: the Living Well UK Therapy Room service brings an increasingly diverse range of mental health provisions direct to the fingertips of those who need them.
Which therapy or service?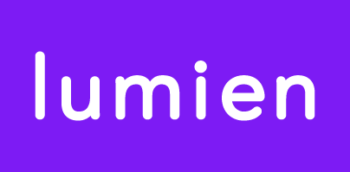 We have partnered with Lumien a powerful online tool that allows you to understand and manage your own wellbeing. It will help you work out which of our therapies and services could be most beneficial for you.
How the Therapy Room works
The Living Well UK Therapy Room is available to access 24/7 for members, so create your free membership today, and enjoy the expert advice, exercises, and guides in your own space, time and leisure.
Access the Living Well UK Therapy Room today and start making wellbeing part of your daily routine. From joining live virtual classes delivered by yoga and pilates instructors, signing up to recurring gentle movement classes or engaging with our anger management tutorials, there's something for everyone.
Whether you're at the start of your wellbeing journey, or looking for online resources to add to your toolkit, The Living Well UK Therapy Room is always growing, with new videos and live classes being added every day.
Be sure to sign up to become a Living Well UK Therapy Room member and make the most of the free mental health and wellbeing resources today.
Some of the videos are only accessible to website members. Login our members area or register now.
Upcoming events
[tribe_events_list limit="10"]