Online Creative Arts Session – Recycled Art
Come along to our online creative arts session. Delivered by Rebecca Fellows at Birmingham Centre for Arts Therapies (BCAT).
An 1 hour art session using recycled, everyday materials. We will invite you to use your imagination and creativity during sessions to create 2D and 3D artwork.
Recycled art is a specific type of creative work made from discarded materials. So, this could be anything from old plastic toys to tires to cans or scraps of cloth.
Suggested materials:
Cardboard boxes
Kitchen roll holders
Plastic bottles/bottle tops
Straws
Egg Boxes
String
Please collet any recycled, everyday materials to bring to your sessions!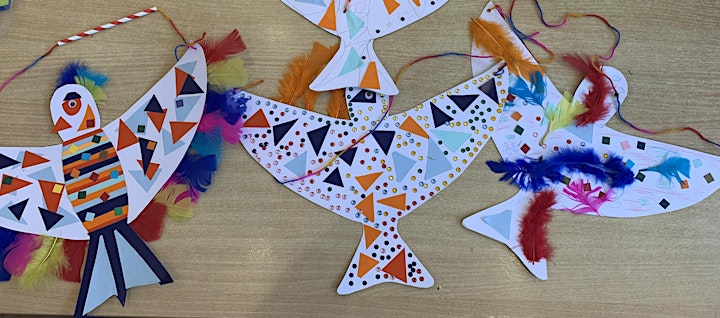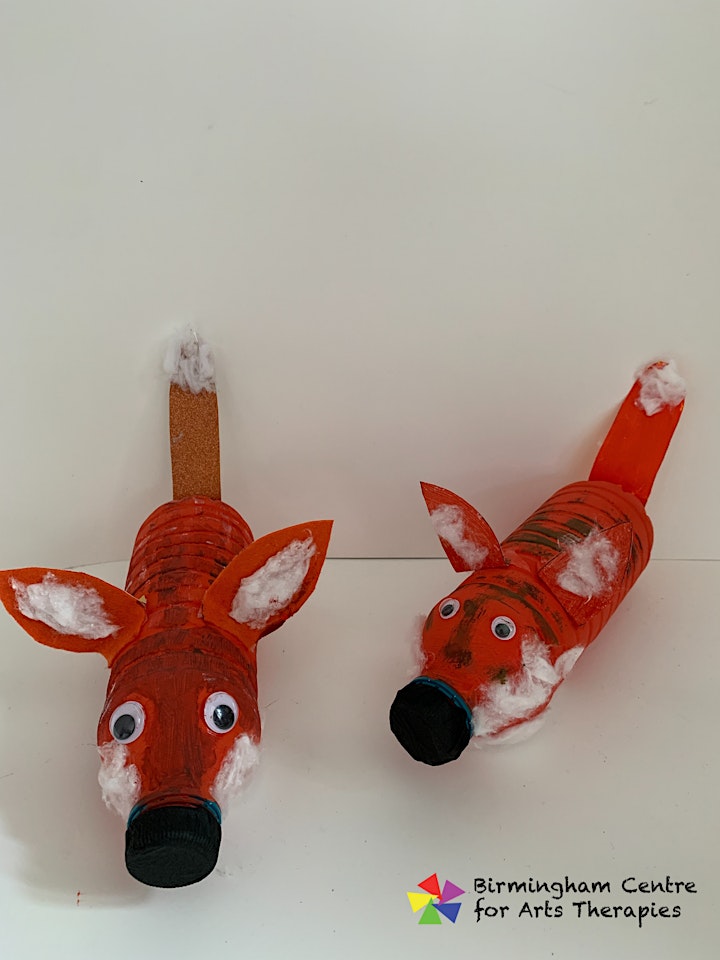 Rebecca is an Arts in Health Facilitator at Birmingham Centre for Arts Therapies. Rebecca is also a qualified teacher who loves working with people to explore imagination and self-expression through creative platforms.