Volunteering with Living Well UK
Living Well aims to improve our social value and complete work that benefits the Birmingham community through improving individuals' employability, supporting community projects and strengthening community ties.
To do this, we offer volunteering opportunities that allow our volunteers to improve their employability, develop new skills and contribute to their local community.
We have a number of opportunities at Living Well UK itself, with our Consortium members and external partners such as the Commonwealth Games 2022 and range from community outreach roles, administrative support, event support and specialist advisory roles, among others.
To register as a volunteer and receive the most up to date information about our current volunteering opportunities, please complete our volunteering form.
Benefits of volunteering with Living Well UK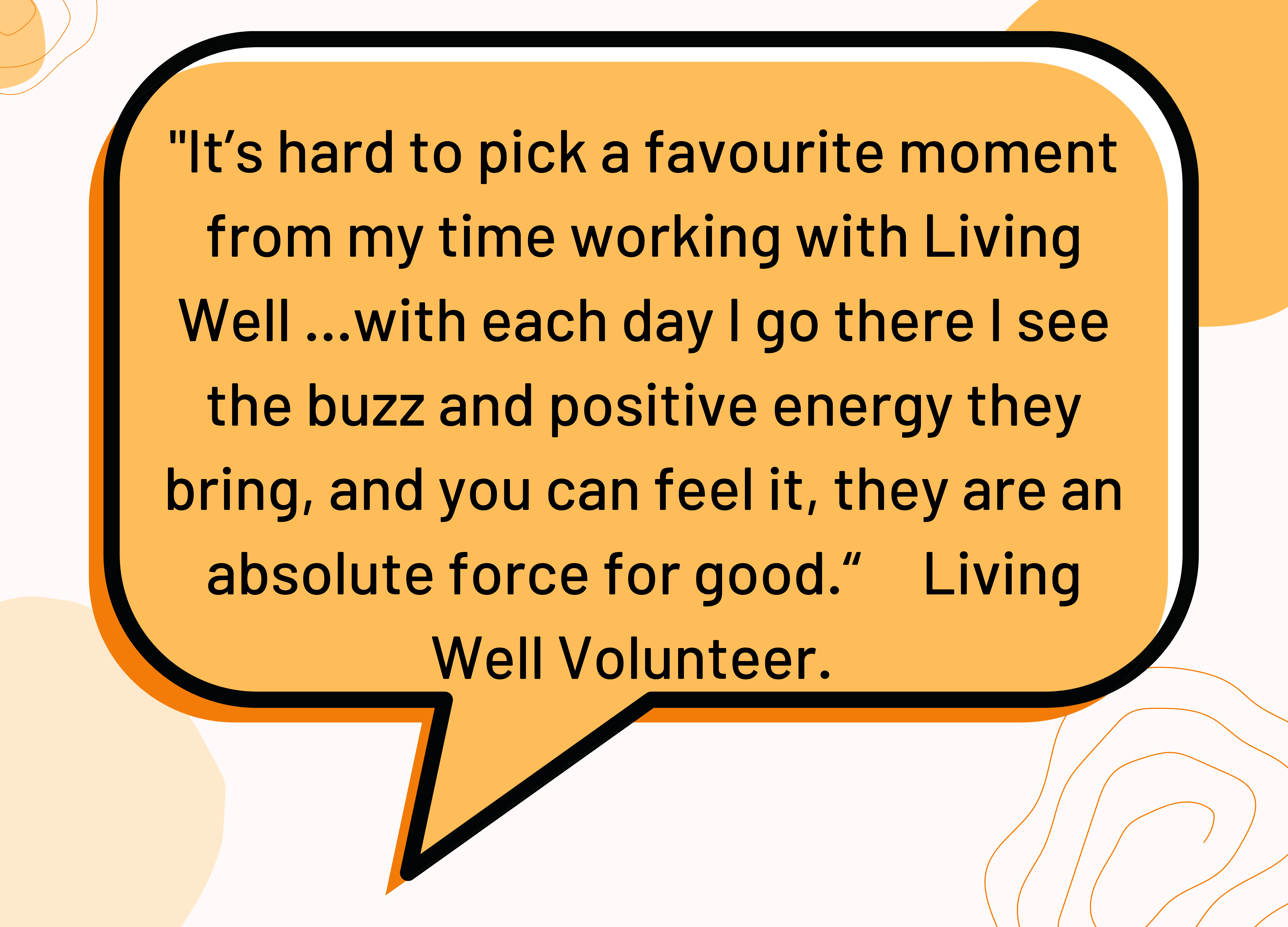 Living Well UK appreciate the hard work of their volunteers and so aim to create the best experience possible for them.
Our volunteers can expect tailored support to further their personal volunteering goals, access to relevant training opportunities and thoughtful, regular recognition of their achievements.
Make a volunteering enquiry
If you have any questions regarding volunteering with Living Well UK, you can get in touch with us by email: volunteer@livingwellconsortium.com or by telephone on 0121 663 1217.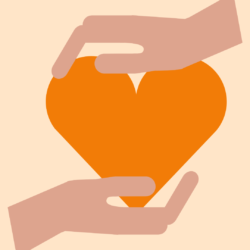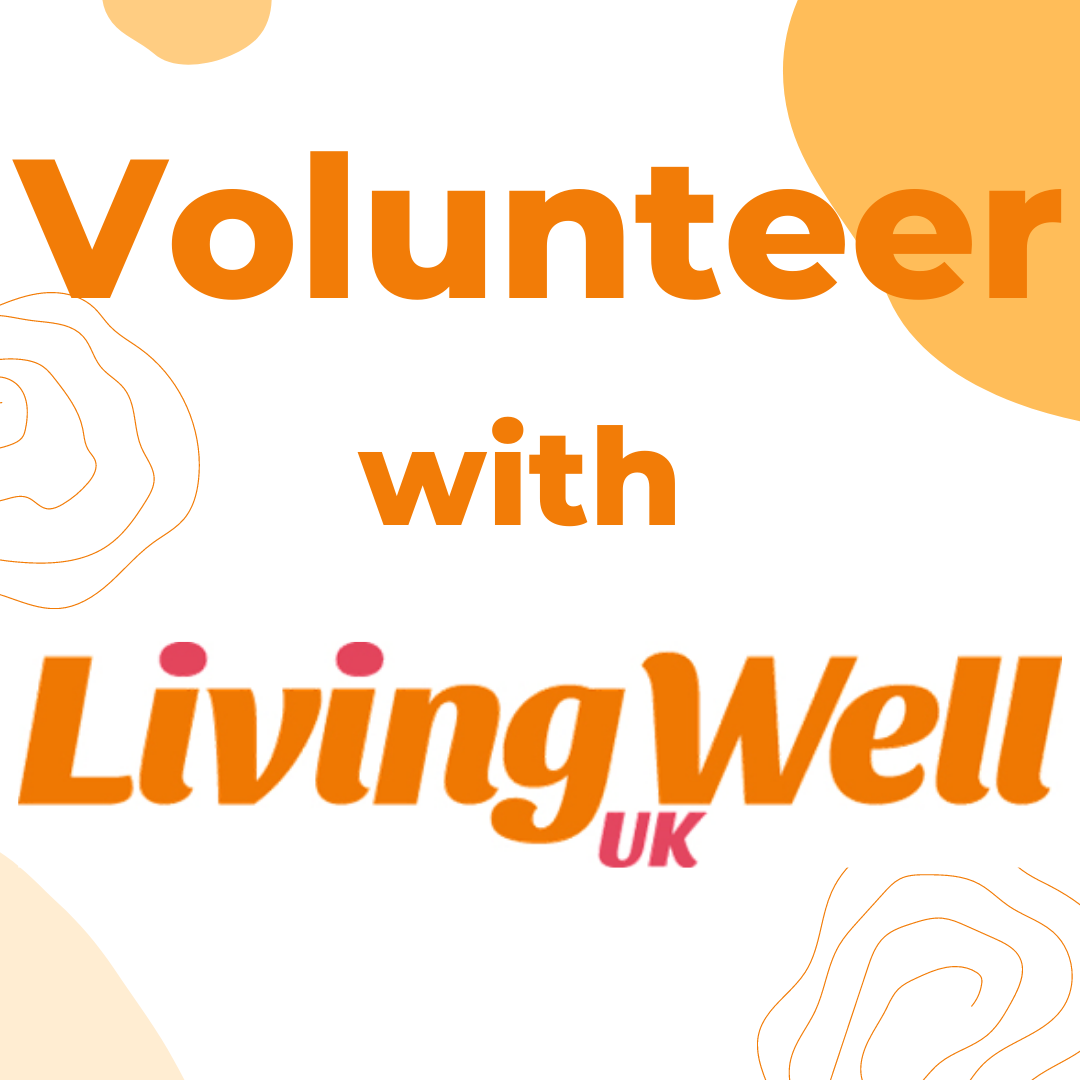 Current Volunteering Opportunities