A few things we're
Great

at
IMPROVE HEALTH & WELLNESS
Improve health, social care and wellbeing of local people through the provision of high quality services by building capacity of member organisations by opening up new contracting opportunities, promoting joint working.
IMPROVE QUALITY OF LIFE
Improve quality of life encourage social change and deliver value to members through information support and service.
OUR MISSION
To create a sustainable approach to bringing together mental health providers in Birmingham's third sector to secure investment to enable local organisations to deliver high quality health and wellbeing services.
ABOUT US
The Secret of Our Success
The consortium is a company limited by guarantee established as a joint venture of over 35 organisations.
​The joint venture creates a single point of contracting with the responsibility for setting up and managing sub-contracts with individual consortium members.​It operates with a hub and…
Our Consortium
Our Consortium is built with over 35 members who are vetted to the highest standard to deliver best practice congruent with the NHS standard and are registered with HCPC or BACP when providing clinical therapies.
We have a panel of professionals who provide finest holistic and complementary therapies.
Our social support networks are recognized individuals in our community
NHS
Visit Site
IAPT
Visit Site
FORWARD THINKING BIRMINGHAM
Visit Site
Graham Beaumont
CEO of Living Well Consortium
Davy Hay
Service Coordinator Pattigift
Martin Hogg
CEO of Citizen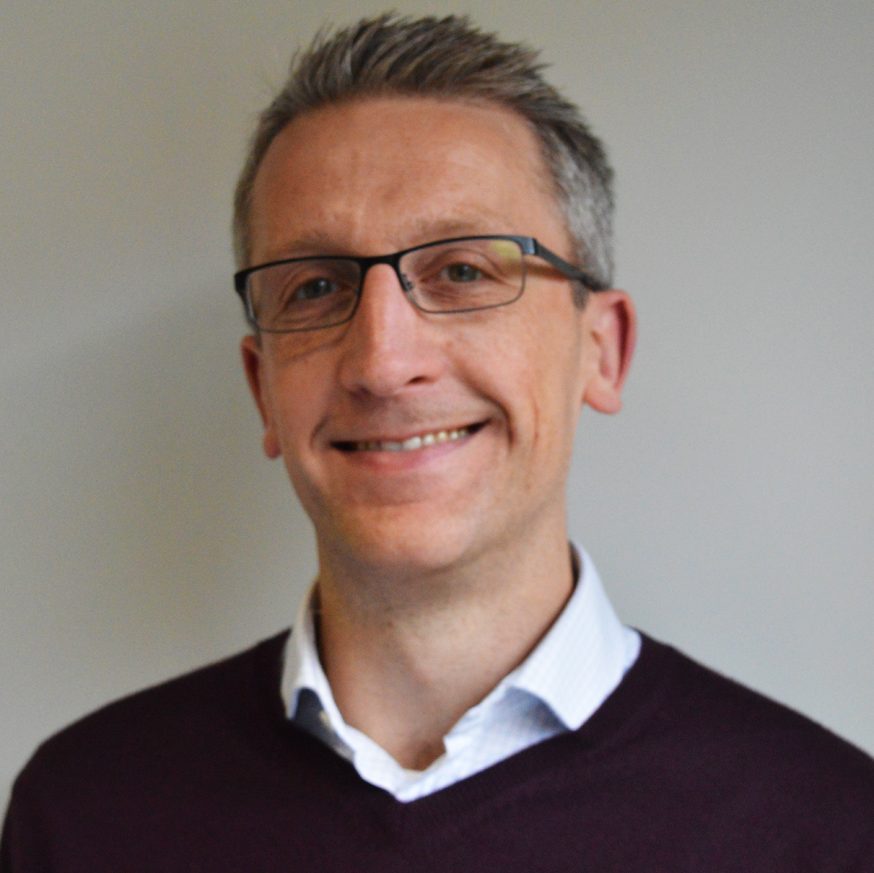 Richard Hadley
Co-Opted Member
Tinga Umera
Finance and Contracts manager
Patrick Kwesiga
MBACP Clinical Operations Manager
Ben Howells
Area Manager – Richmond Fellowship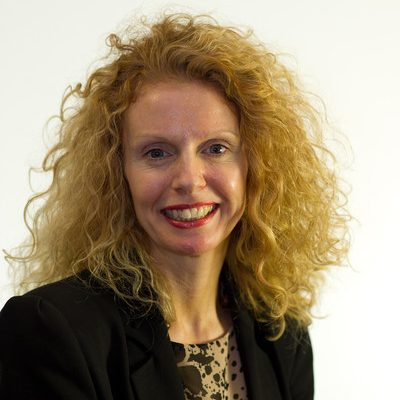 Louise McKiernan
Director Disability Resource Centre
Harvinder Sohal
Markeitng and Operation Manager
Subscribe

to our

Newsletter
Welcome to Our April Newsletter New Opportunities  Interim Chief Executive and Managing Director Living Well Consortium (LWC) is delighted to announce the appointment of Graham Beaumont, retired chief[…]
Read more
  Welcome to the winter edition of the Living Well Consortium newsletter It gives us great pleasure to share with you our latest news.  Congratulations Living Well Consortium Following the[…]
Read more
Contact form will be displayed here. To activate it you have to set the "contact form shortcode" parameter in Customizer.